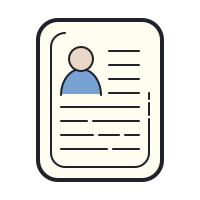 SUNWAY EDUCATION GROUP
Health Declaration Form
To prevent the spread of COVID-19 in our community and reduce the risk of exposure to our students, employees and visitors, it is mandatory for you to answer the following questionnaire truthfully and accurately. The information collected will be submitted to the authorities.
Untuk mengelakkan penyebaran COVID-19 dalam kalangan komuniti kami dan mengurangkan risiko pendedahan kepada pelajar, pekerja dan pelawat, adalah wajib bagi anda untuk menjawab soal selidik berikut dengan benar dan tepat. Maklumat yang dikumpulkan akan diserahkan kepada pihak berkuasa.

Thank you for your cooperation.
Terima kasih atas kerjasama anda.